If you're involved with a grassroots football club across the non-league or women's game, you've probably dabbled with, or considered the idea of selling match tickets online.
Certainly, a number of clubs in Berkshire do so. From Maidenhead United in the Vanarama National League to Reading City in the Combined Counties League.
Even Football in Berkshire is at it. We've signed up with TicketPass who has sold tickets to events for us and we've just launched a Berkshire-wide ticket store.
But, the general feedback we've heard along the way, especially as you go down the pyramid, is that it's not particularly lucrative. A new revenue stream has not suddenly flooded the club with extra cash – at least if you exclude Binfield vs Bracknell Town and Ascot United vs Wycombe Wanderers anyway.
So what's the point?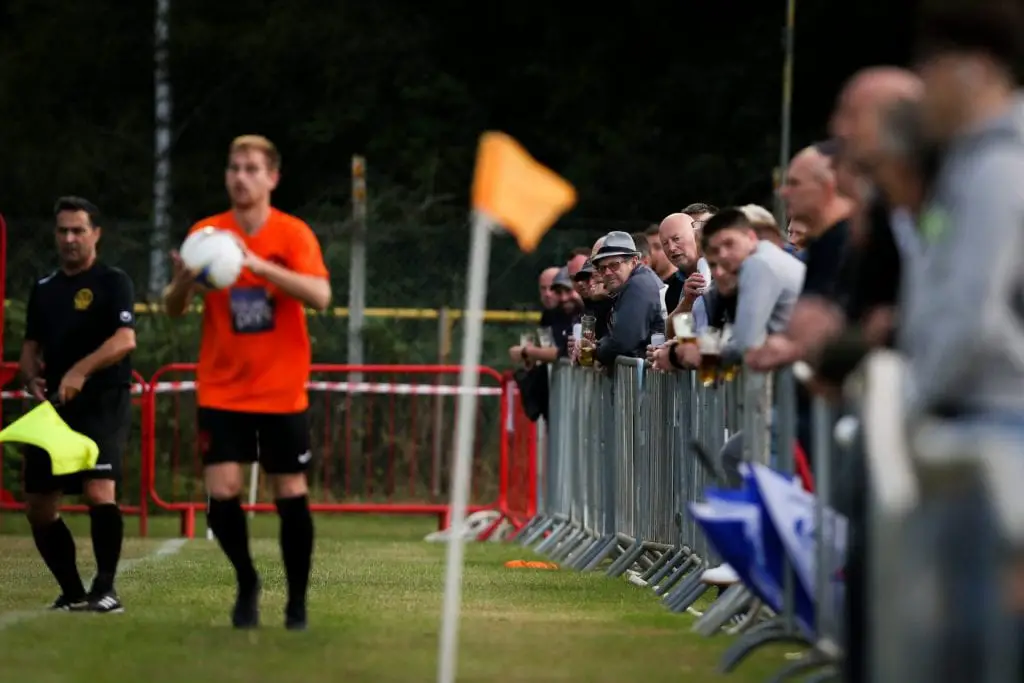 We've had this conversation and spent a lot of time thinking about it. There are a couple of hurdles to get over, not least 'fees'. Do you absorb or not? How do you then make an online ticket more enticing or cheaper than buying one at the gate?
The way we look at it, an online ticket isn't aimed at your regular attendees. They know how it works. They'll be at the game come rain or that really heavy rain.
Where an online ticket should work is for your casual or away support. Depending on how you advertise your games, maybe you've got a web link or QR code on posters, sharing links on local Facebook groups and social media channels, you're offering someone the opportunity to buy a ticket at the point of interest, rather than giving them three days to think of something else to do. That's where an online ticket should come into its own.
So if we are focussing online tickets on new customers then why not enhance the ticket? Maybe it's £8 + admin fee online instead of £7 at the gate, but you have some 'free' add-ons such as a guaranteed programme, free tea and coffee or perhaps a pint included?
Could you do a parent and child ticket with some half-time grub? A family ticket that includes a scarf each for the kids? I'm brain dumping here..
A few years ago, Hungerford Town said they aimed to have more card terminals around their Bulpit Lane ground. Being miles from a cash point they wanted to give their supporters the opportunity to spend money whether it was cash or card. Seems fairly sensible.
As far as we can see, online tickets go down a similar route to giving more options for a ticket purchasing engagement.
Working with TicketPass as we do, it's dead easy to duplicate one fixture after another in their system and we're working with them to develop other ways of posting fixtures.
Online tickets probably aren't going to revolutionise your club, but with a little bit of marketing you might just open your club up to get some new faces through the turnstile.
Football in Berkshire is looking for some clubs to work with that would traditionally not be able to charge, or just don't charge an entry fee across the men's and women's game. We have some ideas to generate some revenue. Get in touch via editor@footballinbracknell.co.uk
If you have thoughts on online tickets, want some help setting up or just want to ask for some advice, let us know in the comments below.