Wolverhampton Wanderers defender Max Kilman is the subject of a £30 million pound bid from Serie A champions Napoli according to reports.
The defender joined Wolves from Vanarama National League Maidenhead United in 2018 and has a sell-on clause in the deal that originally took him to Molineux for a reported £40,000.
That clause could see the Magpies – one of the few part-time sides left in the top tier of Non-League football – a windfall that could be as much as £7 million.
Football in Berkshire spoke to club secretary Neil Maskell to get an idea of what Max was like as a player at the club having returned in March to film a segment for the Premier League as part of the Non League Day campaign.
Read more: Maidenhead United set for windfall as bid placed for Wolves Max Kilman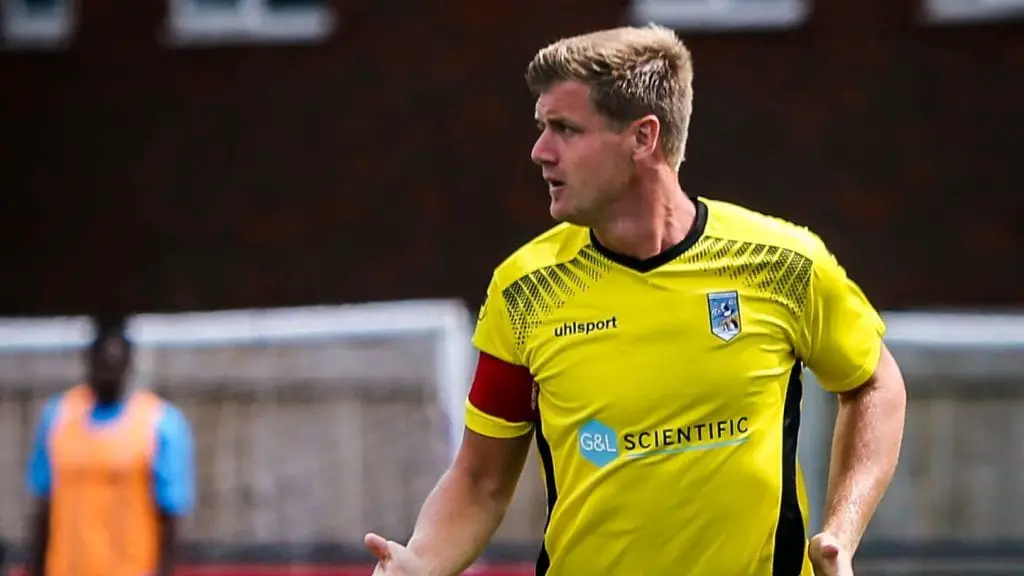 Maskell said: "Max is the sort of player that Dev [manager Alan Devonshire] has said in the past never caused him one moment of trouble. very polite, and quiet.
"The thing that stands out most is me being subject of a bit of a wind up by the captain Alan Massey who took me aside one afternoon when Max broke into the team, around October time of that season, and said When you read his name out over the PA you shouldn't say Max, you need to say Maximilian'.
"I took that as read, assuming the player liked to be called by his full name. Turns out it was a complete wind-up with the players having a bit of fun with him.
"He's always been referred to in Premier League commentary and reports as Max. He's so polite and shy that he never even came to tap me on the shoulder about it, which sums him up nicely.
"One of the least hassle footballers I've dealt with since I've been involved with the club."