All the Combined Counties League player registrations from the last week.
In Division One, Eversley & California top scorer Bradley Brown has departed for nearby Bagshot while they have signed Ross McKernan and Binfield's Will Shaw.
In the Premier Division, bottom side Walton & Hersham have signed three in their quest to avoid the drop while Camberley Town have brought in three including former Marlow and Reading Town goalkeeper Oneal Garnes.
KNOWLEDGE: How non league transfers work and dual registration explained. All the latest transfer news from the men's and women's leagues can be found here.
Premier Division
AFC Hayes
In: Charlie Conner
In: Farshad Ibrahimi
Out: Jack Roper
Badshot Lea
In: Nicolas Hounto-Hotegbe
Camberley Town
In: Oneal Garnes
In: Lamar Koroma
In: Darnell Reid
Out: William Neville
CB Hounslow
In: Jordan Finyin-Foluwa
Cobham
In: Ethan Kaiser
Colliers Wood United
In: Jake Cullingham
In: Luke Green
In: Luke Loppas
In: Matt Tobin
Out: Joshua Eccleston-Cover
Guildford City
In: Ben Cotton
In: Jamie Phillips
Out: Oneal Garnes
Hanworth Villa
In: Theo Clayton
In: Matthew Newbrook
In: Cyril Ocansey
In: Kwabena Osei
Out: Cyril O'Cansey
Knaphill
In: Sam De St Croix
In: Youcef Rezagui
Raynes Park Vale
Out: Joshua Ano
Redhill
In: Obed Asantewaa
In: Olusanya Fadahunsi
Southall
In: Jack Roper
Spelthorne Sports
In: Jacob Lambe
In: Rory Lewis
Walton & Hersham
In: Ahmed Elsahib
In: Jean-Luc Kinsaba
In: Regan Mendes
Out: Nicolas Hounto-Hotegbe
Division One
Bagshot
In: Bradley Brown (signed from Eversley & California)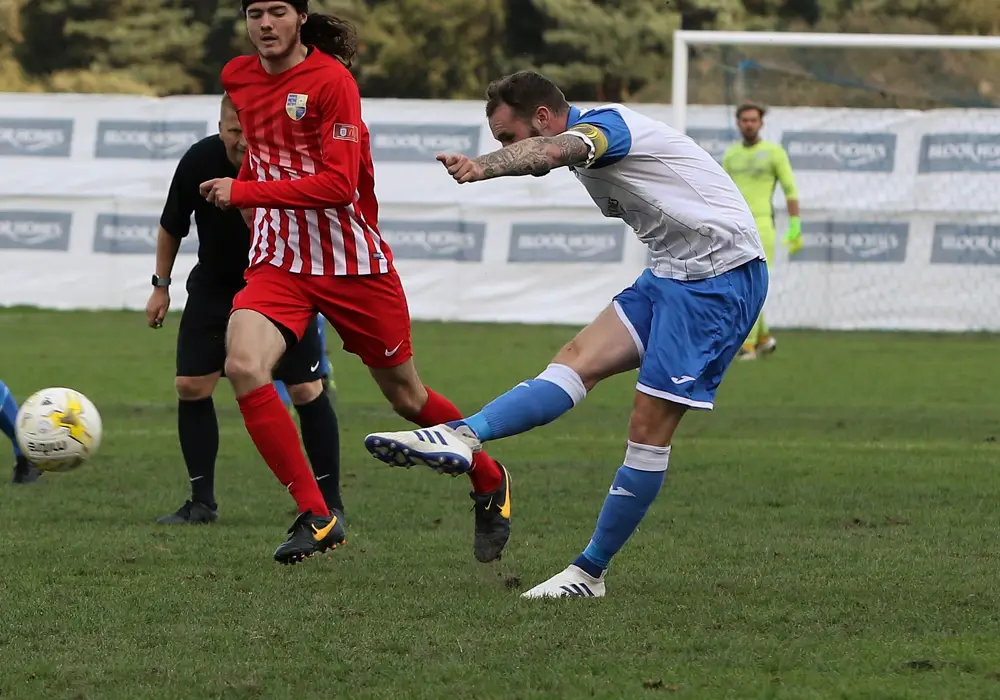 Cove
In: Craig Davis
Dorking Wanderers Reserves
In: Henry Omorogieva
Eversley & California
In: Ross McKernan
In: William Shaw
Out: Bradley Brown (departed for Bagshot)
Farnham
In: James, Mathew Glass
Out: Jayden Engelfield
FC Deportivo Galicia
In: Ahmed El Hana
Frimley Green
In: William Neville
Kensington Borough
In: Aiham Al Aswadi
In: Bastian Dugamin
In: Walid Hirsi
%CODEfooter%