Bracknell Town were given a glimpse of the sort of challenge they face from Horsham when they watched the TV recording of their opponents' FA Cup replay against Barnsley that was played on Tuesday.
Horsham's defending in the first 30 minutes left a lot to be desired when they shipped three goals, and it could easily have been more. Robins have a strike force capable of causing them as much trouble as the League 1 side did.
However, it was a different Horsham side in the second half. They improved markedly, creating chances against a decent Tykes outfit, and their top scorer, Dan Ajakaive, went close three times. If they can
repeat that form on Saturday, they will cause problems for the Robins.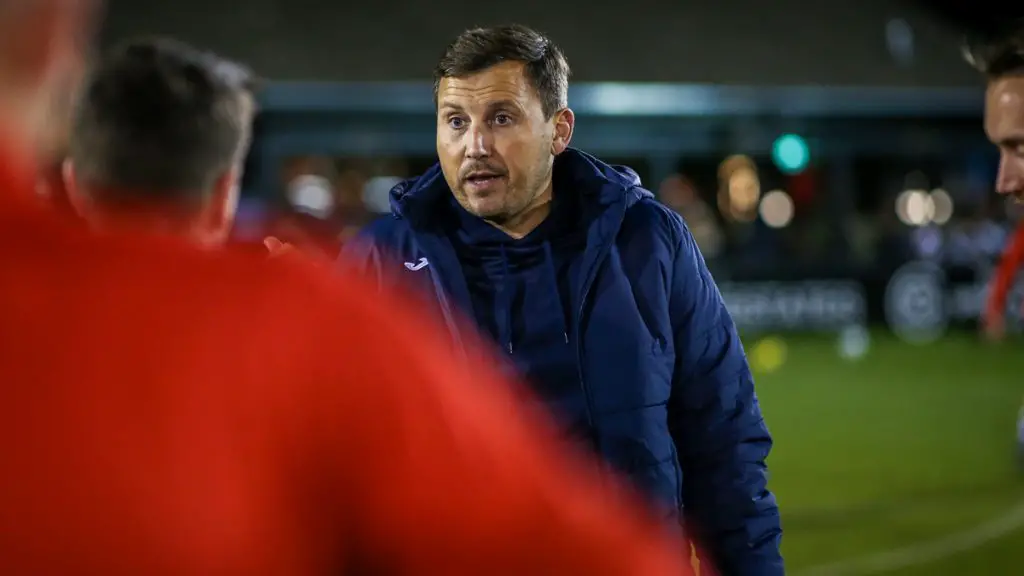 As Town joint manager Carl Withers says: "It is a matter of waiting and seeing what Horsham side turns up. But we do know they are a decent side; they're having a good season.
"We need to find out how much the Barnsley game took out of the players. We know what it was like when we played Ipswich last season.
"You have to do a lot of chasing, and you're being pushed back."
Horsham's fitness will be pushed to the limit on Saturday, and the longer the game goes on, the more advantageous it will be to Bracknell.
Dom Di Paola's players are good travellers, however, as they have shown in recent weeks. They recorded three consecutive away wins before their outstanding 3-3 draw at Oakwell after they had led 2-1 against the League 1 high fliers.
To sum up, they look like two evenly matched sides, and it should prove a thoroughly entertaining game with a place in the third round awaiting them.
The winning club will receive £3,750 and the losers £1,000.
Bracknell Town
Southern League Premier South: 8th. P15 W8 D1 L6 F35 A25 Pts25
Last six league and cup results: WWW(on pens)DLW
Horsham
Isthmian League Premier Division: 10th. P11  W6 D1 L4 F15 A14 Pts19
Last six league and cup results: LLWDWW
Slough Town and Hungerford Town are also in FA Trophy action at home to Farnborough and Truro City on Saturday – both 3pm.