Dates have been released for this season's Women's FA Cup with a total of 376 teams having been accepted. The competition will feature no less than nine Berkshire teams in the competition. Games will kick off on Sunday 6th September, also the opening weekend for the FA WSL and the FA Championship, with the final taking place on Saturday 22nd of May at the elusive Wembley Stadium. 
We won't see the county's top flighters, Reading FC Women in cup action until the 31st of January 2021 as they are exempt to the 4th round. Reading made it to the 5th round last year after securing a solid 5-0 victory over the London City Lionesses with goals from Fara Williams (13, 78), Jo Potter (30), Maz Pacheco (44) and Lisa-Marie Utland (58). However, they were knocked out by Championship side Leicester City Women in the next round. A 2-1 loss with the only goal coming from Brooke Chaplen. 
National League side Maidenhead United Women FC will see their first taste of the cup on the 18th of October this year as they see themselves exempt to second round qualifying. The Magpies were knocked out in their first fixture last year as they came up against Bowers & Pitsea Ladies with the score ending 2-1 to the visitors from Essex.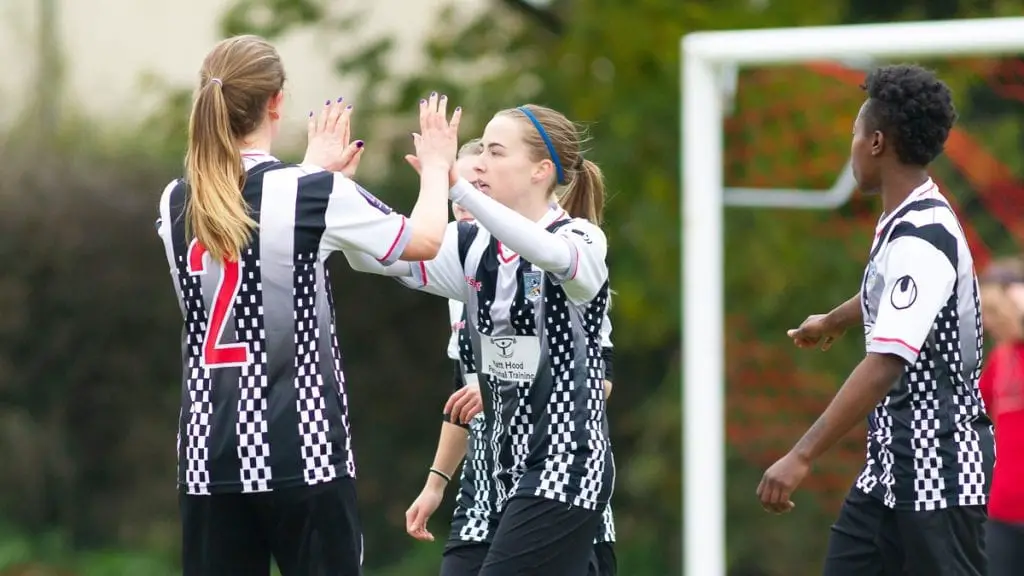 Meanwhile, this year sees entries at the preliminary round lower down the football pyramid with Ascot United LFC, Newbury Ladies FC and Woodley United LFC from the Premier Division of the Southern Region Women's Football League. Whilst Tilehurst Panthers LFC feature from Division 1 South of the same league.
And finally, Wargrave Women and Eversley and California of Division 1 & Slough Town LFC of Division 3 East both make appearances in the preliminary round to represent the Thames Valley Counties Women's Football League.
The draw for the extra preliminary round and preliminary rounds is due to be released on Friday 21 August.
We wish all the clubs luck from the Football in Berkshire team!
Round dates for the 2020/21 Women's FA Cup
Extra Preliminary Round: Sunday 6 September 2020
Preliminary Round: Sunday 20 September 2020
First Round Qualifying: Sunday 4 October 2020
Second Round Qualifying: Sunday 18 October 2020
Third Round Qualifying: Sunday 1 November 2020
First Round Proper: Sunday 15 November 2020
Second Round Proper: Sunday 29 November 2020
Third Round Proper: Sunday 10 January 2021
Fourth Round Proper: Sunday 31 January 2021
Fifth Round Proper: Sunday 28 February 2021
Quarter Final: Sunday 21 March 2021
Semi Final: Sunday 18 April 2021
Final: Saturday 22 May 2021