Meet Aimee Claypole. Footballer for Chelsea and budding media superstar.
The Bracknell born youngster has already had quite a career despite only joining a team three years ago and has started filming interviews with the FA WSL players she meets to help promote women's football.
Despite being just 10, Aimee is already building herself an online profile with twitter and instagram accounts where she's been able to share her experiences in Women's football
Her career so far..
Aimee started out playing at under 8 level for Whitegrove in a mixed league but was soon at Reading FC Girls Academy for the next season where she played up a year at under 10 level.
The girl's academy side at that point was playing in the East Berks league against mixed teams, including Aimee's former side Whitegrove.
After a series of trials in the summer at the likes for Arsenal and Chelsea, Aimee settled on the blues where she has been playing for the under 11 side, meaning long trips out to the likes of Millwall, Brighton, West Brom, Birmingham City and Aston Villa.
Aimee's videos
We've featured the video Q&A Aimee completed with Reading's Lois Roche, which was filmed as the Royals debuted in the FA WSL 1 (the top tier of women's football in the country), but she has also filmed interviews with Chelsea's Karen Carney and Bethany England which you can see on her youtube channel here.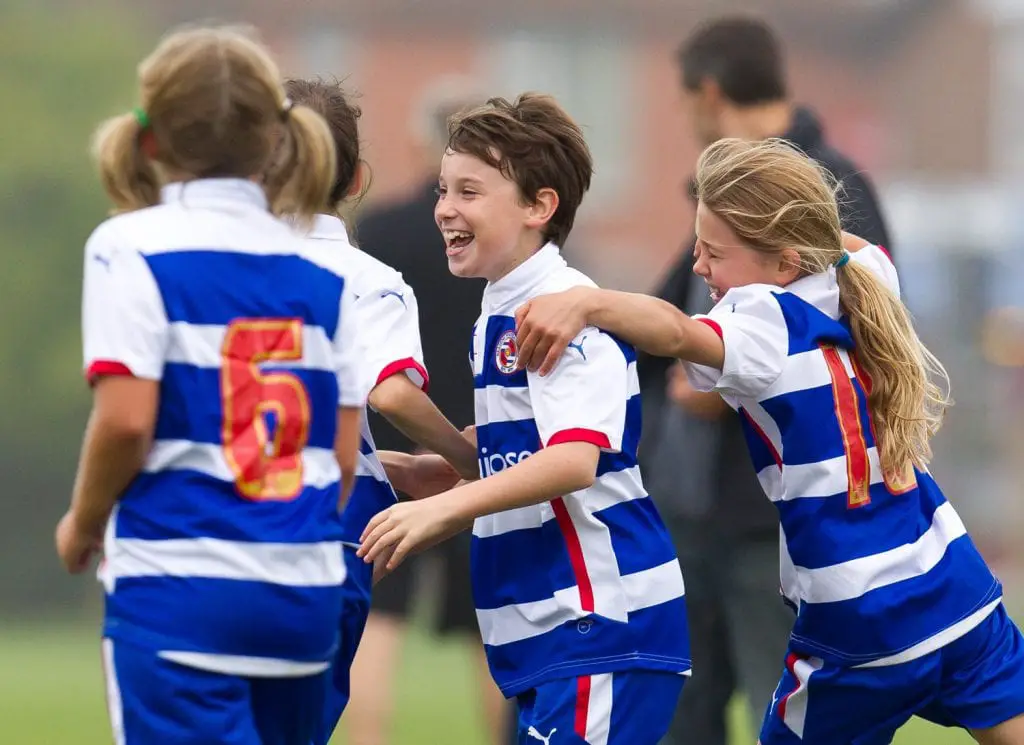 We'll be featuring Aimee's interviews as they are published, and we'd like to wish her well in her performance review today!
This article is written with the permission of Aimee's father Richard, and photo's were supplied by him.
We are looking for contributors to our Women's Football section of the site. If you have some ideas or would just like to see what you can do, drop us a message on our contribute page here.
Over the coming weeks, we will be releasing additional articles around women's and girls football specifically aimed at those girls/parents looking to get in to football based on the experiences of people we know. These will all feature on our Women's Football page here.