Vanarama National League South side Slough Town will be celebrating at the weekend as manager Jon Underwood and Neil Baker reach 500 matches as joint managers when the Rebels visit Havant & Waterlooville on Saturday.
Those 500 games cover the duo's time in charge at Godalming Town as well as the Rebels where they have led the clubs climb back up the Non League Pyramid over the last seven seasons when they replaced Steve Bateman in May 2013.
The end of the 2012/13 season had seen Slough finished sixth in the Southern League Division One Central while the pair had lead Godalming to third in the same division.
Listen to Neil Baker and Jon Underwood talk about their playing careers on the Berkshire Football Stories podcast:
For much of the 1990s the Rebels were a Conference side, finishing as high as 5th in 1992/93 but the early 2000s saw a drop down the leagues that culminated in a narrow reprieve from relegation to step 5 in 2007/08 when they finished 21st of 22 teams in the Southern League Division One South & West.
Baker coincidentally played for Bracknell Town that season, finishing one place above Slough.
Related: All the Berkshire bosses, ranked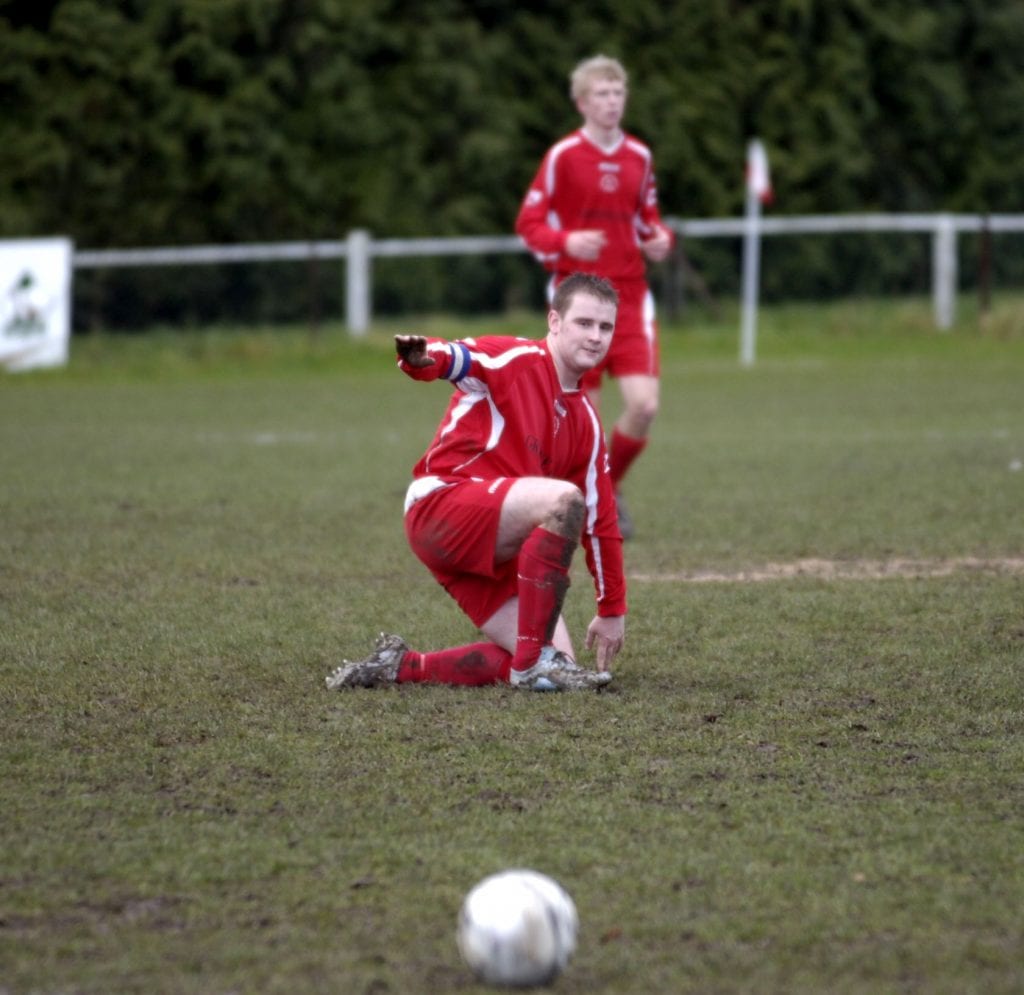 Since then though, under the guidance of 'Bakes and Unders', Slough have slowly worked their way back up and marked a first season back at step 2 last season with an 11th placed finish in the National League South.
Glory days
It's one of those rare times when a chairman say's they've appointed a manager to bring back the glory days, and actually achieve it!
Speaking to the Slough Observer in 2013, then Rebels chairman Steve Easterbook said: "Neil and Jon work well together and conduct themselves in a very professional manner." Easterbrook continued: "They're focused and ambitious, and I'm very confident that they will be successful at the club."
In a recent interview with the Vanarama National League website as part of the Manarama campaign, Bakes and Unders revealed the secret to their partnership: "The secret to the partnership is that we are best friends. We go out together after football and we get on – we know each other inside out."
Baker did reveal though the duo had clashed on one occasion: "Away to Faversham eight years ago. We were debating a sub – people think that's the hardest part of having two equal managers, but it actually isn't. Except this time!
"We exchanged views and we couldn't agree and just as the moment was about to arrive where one of us had to decide, the player got injured!"
Football in Berkshire would like to say congratulations to both Neil and Jon and wish them all the best for the next 500!
The latter quotes in this article were taken from an interview as part of the MANarama campaign to combat Prostate Cancer.
Give… donate to Prostate Cancer via text
Go… then bring others into play by sharing on social media with #GiveAndGo.
Donate by texting "MAN £10", "MAN £5" or "MAN £3" (depending on the amount you want to donate) to 70004 & help stop prostate cancer from being a killer. Texts costs £10, £5 or £3 plus network charge. Prostate Cancer UK receives 100% of your donation. Obtain bill payers permission. Customer care 0800 082 1616. Charity No 100554.
Each club that reach's £500 in donations goes in to the hat to win a minibus for their team. Slough's page here www.justgiving.com