Three local businesses have offered help and support to Sandhurst Town after vandals struck twice in as many weeks at the clubs Bottom Meadow ground.
Seats had been torn out and smashed glass strewn across the pitch in the two attacks which chairman Tony Dean expects to see cost in the region of £3,500 to repair.
Speaking to FiB, Mr Dean said: "We've had three companies come forward with offers of support, I am speaking to one tomorrow and I'll be in contact with the others very shortly.
"We've had to spend the last few days securing the ground and clearing up so it's been a really busy few days for us."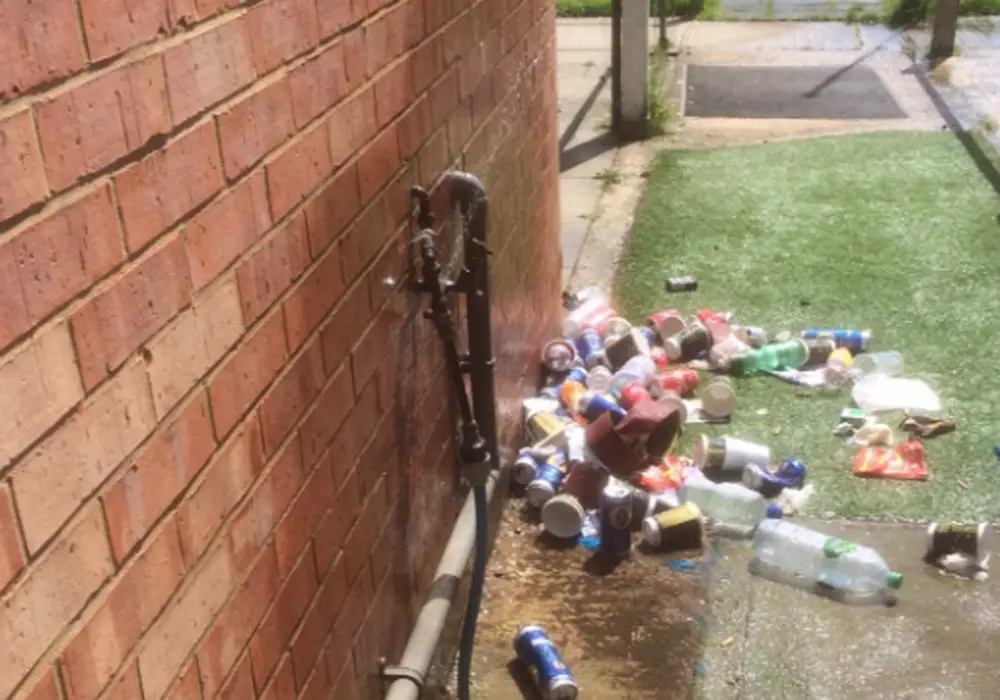 Mr Dean told us that he had been concerned about the clubs pre season campaign which manager Luke Turkington is finalising as a lot of the smashed glass had been left on the pitch.
"We've had the Thames Valley Police Community Service group down here the last few days and I have had them hoovering the pitch with an industrial hoover, it's certainly done the job and I am grateful for their support." he said.
The Fizzers have setup a JustGiving page that has so far raised £217 and Mr Dean wanted to thank everyone that had donated money, time and expertise to help the club so far. He said: "Every little helps."
FootballinBracknell has offered to run a free ad for any company able to help repair and secure Bottom Meadow.
If you'd like to donate to the STFC appeal, you can do so here.