Six Bracknell Town & District Sunday League teams went in to the latter stages of their respective Berks & Bucks County Cup competitions at the weekend, four came out.
In the Sunday Intermediate Cup it was Finchampstead Athletic Sunday and FC Fernhill going in to bat for the Premier Division.
Berks & Bucks County Sunday Intermediate Cup
Fernhill made the trip down the A329(M) to face Tilehurst YM and came home with a 6-1 win and a hat-trick apiece for Ben Knight and Charlie Evans.
Elaine Whiting reports: "A good clean game which in the first half saw Fernhill 4-1 up with a penalty awarded to both teams. In the second half Fernhill kept their strength and stamina up and wrapped the game up with two more goals.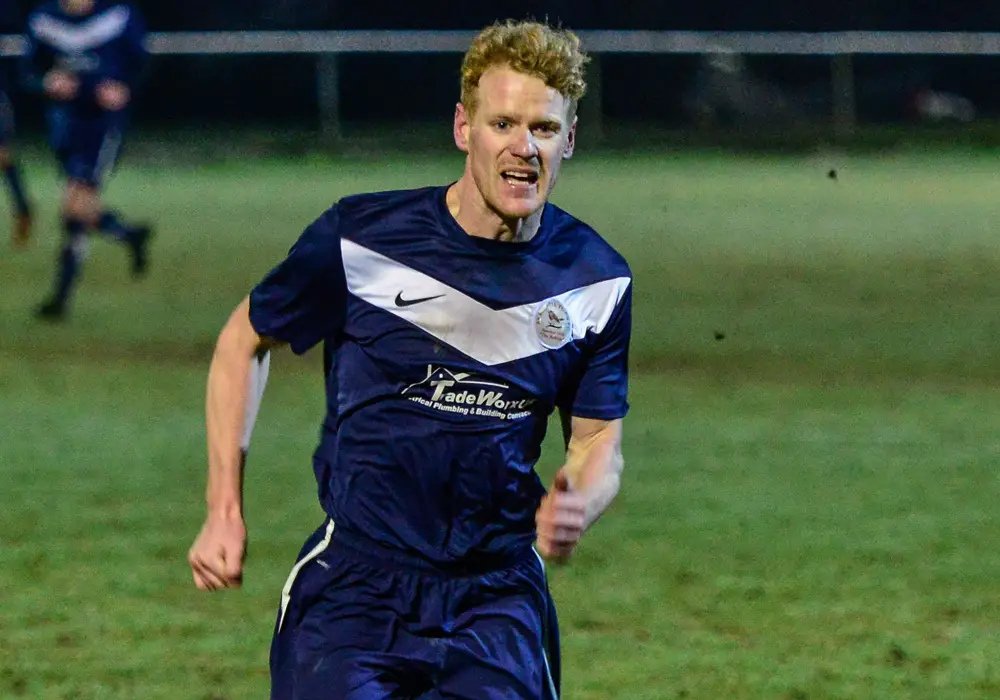 It was a disappointing morning for Finch though who lost 4-2 at Windsor York Club.
A downbeat Adam Callaghan reports: "Luke Axton-Hall and Gareth Ainsworth scored for Finch.
"We were never in the game though against a very well organised Windsor side and were 2-0 down at half time and it was 4-0 before we scored!"
Berks & Bucks County Sunday Junior Cup
Frustration all round in the Junior Cup for Winkfield and Whitegrove at the weekend.
We'll lead with Winkfield who almost made an incredible comeback according to our woman on the ground Lara Lanaghan but Winks 'started rusty and ran out of time'.
They were at Newbury side Kukui and found themselves 4-0 down with 20 minutes to go.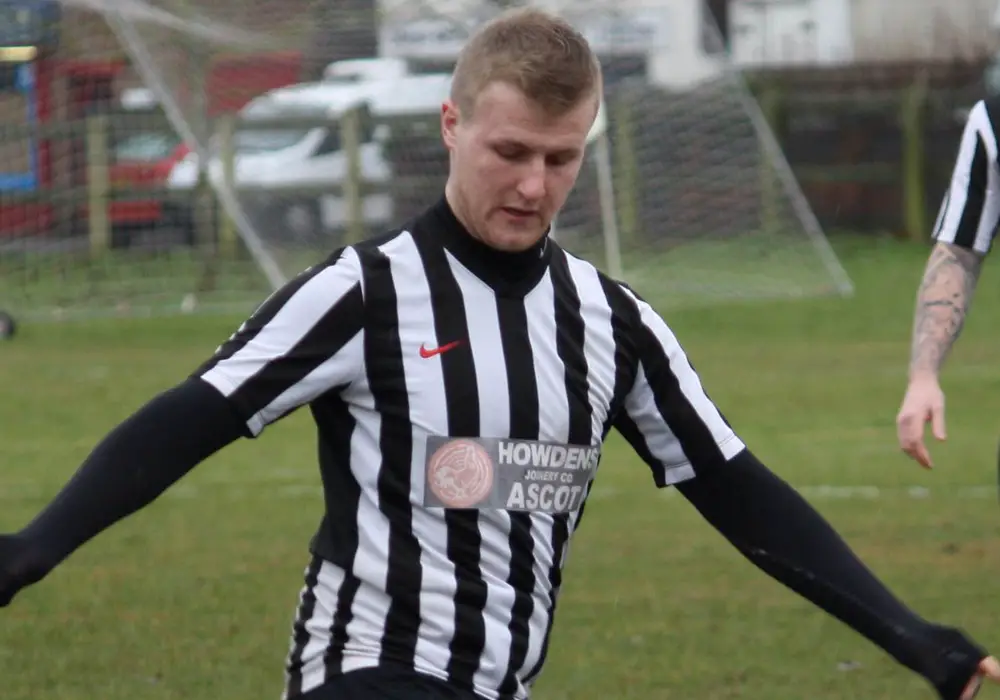 "With 20 minutes left on the clock and nothing to lose Ryan Martin scored an unstoppable, bullet header." reports Lanaghan.
"Minutes later Adam Avis kept his composure and nutmegged Kukai's keeper. At 4-2 Winkfield pressed on and Adam Avis found himself in prime goal scoring position, scoring a 25 yard strike. Unfortunately, Winkfield ran out of time to equalise Kukai's four goals."
And it was frustration off the pitch for Whitegrove who were awarded their tie with Three Horseshoes unable to field a side – they do though (pending an appeal we believe).
Berks & Bucks County Sunday Junior Trophy
Two teams left in the Junior Trophy, but Callum Russell was the toast of Crowthorne as Crowthorne Inn worked their way past AFC Pangbourne Reserves with a last-gasp 3-2 win at home.
Marcus Simonds reports: "Russell opened the scoring in the first half but Pangbourne levelled things up two minutes in to the second.
"James King gave Crowthorne the lead again with a well timed run in to the box, then at 2-2 we had Russell and Jake Meade to thank for two goal line clearances.
"With two minutes left Fraser Scrutton played in Russell who made no mistake with another header!".
AFC Crowthorne are also technically through but will have to wait until next weekend to play their fourth round match at Englefield Eagles.
We'll publish the draws for the quarter and semi-finals as soon as they are out. See all the latest Bracknell Sunday League news on our page here, and follow our BSL twitter feed here.