There were some big scores across the board on Saturday afternoon as all the local sides were in action.
Bracknell Town continued their impressive pre season campaign with a 5-2 win over Badshot Lea at Easthampstead Park.
The visitors day was complicated by the news manager Ben Dillon had resigned before kick-off but he was swiftly replaced by former Reading professional Neville Roach.
There was goal apiece for Khalid Senussi and Adam Cornell as well as an own goal.
Binfield found the back of the net four times as they defeated Penn & Tyler's Green 4-0 with goals from Tom Williams (2), Liam Ferdinand and Jean-Claude Etienne.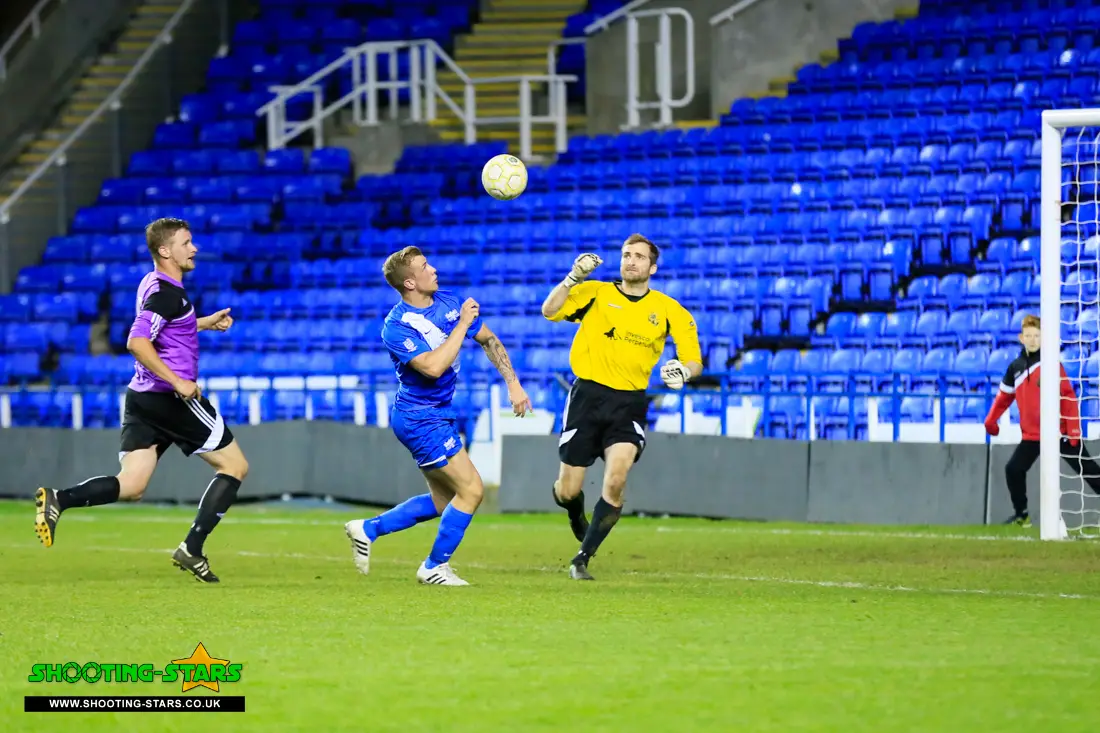 There was a goal-fest that no one would have predicted for Wokingham & Emmbrook after Ben Findlay's goal saw the Sumas in 1-1 at Mortimer at the break.
Jake Wheeler and Michael Flatman gave Clive McNelly's side a 3-1 lead after the break but the home side fought back to 3-3.
Anyone thinking it was game over at this point was sorely mistaken, led by Elliott Rushforth (pictured above) the Sumas ignited the afterburners with a hat-trick for the midfielder and another for Dan Carter as McNelly's side took a 7-3 win in the last 20 minutes.
Elsewhere Woodley United were beaten 4-1 by Tadley Calleva with coach Nuno Antunes stepping into the goalkeepers jersey for the game and Finchampstead beat a Highmoor-IBIS side 2-1.
Ascot United drew 0-0 with a Marlow XI.