Slightly outside our usual patch, but photographer Robert Mack was at the East Berks Youth Football Alliance Cup final on Saturday and has shared some images which in turn we thought we'd share with you!
Robert reports: "Eldon Celtic Lions under 11s won the EBYF Alliance Cup Final on Saturday 23rd April 2016.
"The game was a hard fought battle between the Lions and Finchampstead Fusion, with a 1-1 score line in normal time and the Lions winning 2-1 in extra time. A great display of football from two outstanding teams".
If you enjoy your trophy hoisting images as we do, you'll probably like these one's from Ascot United last week as well.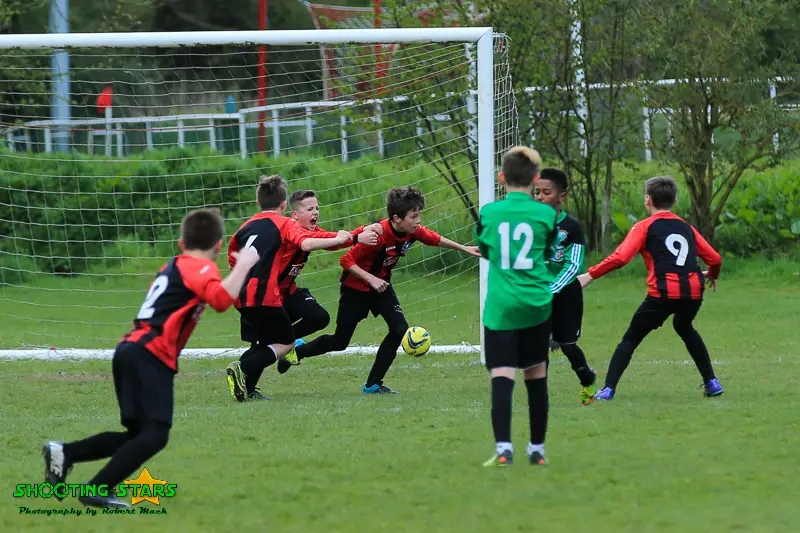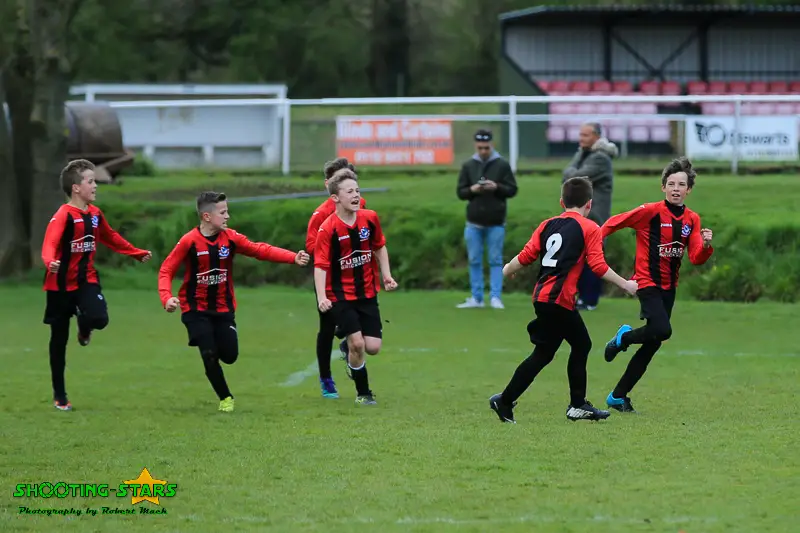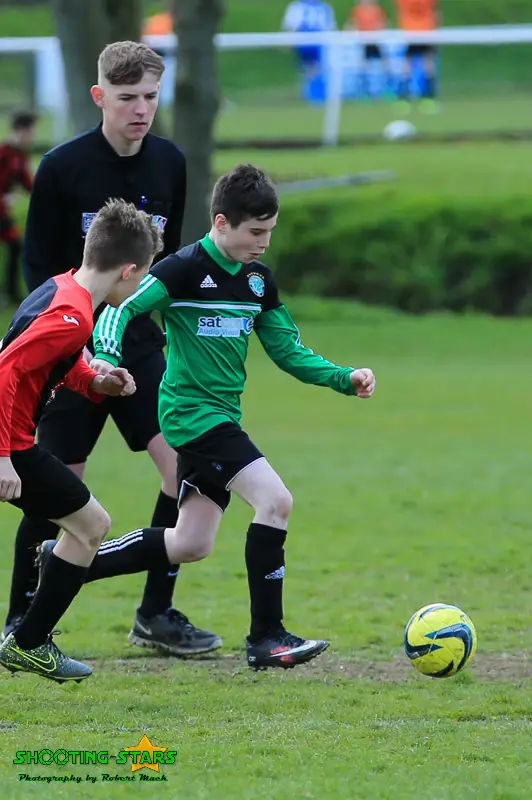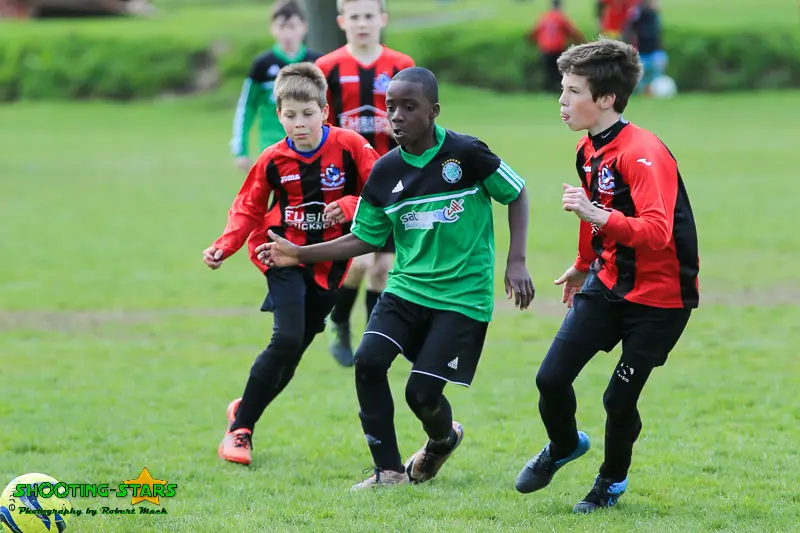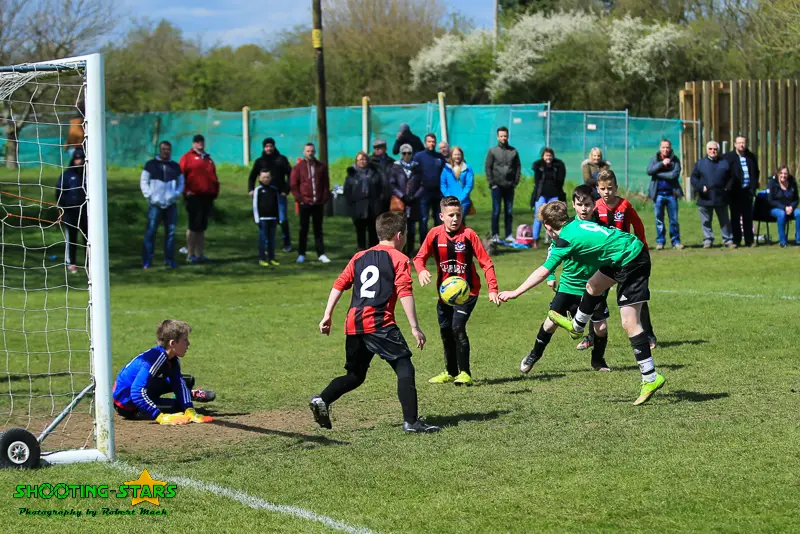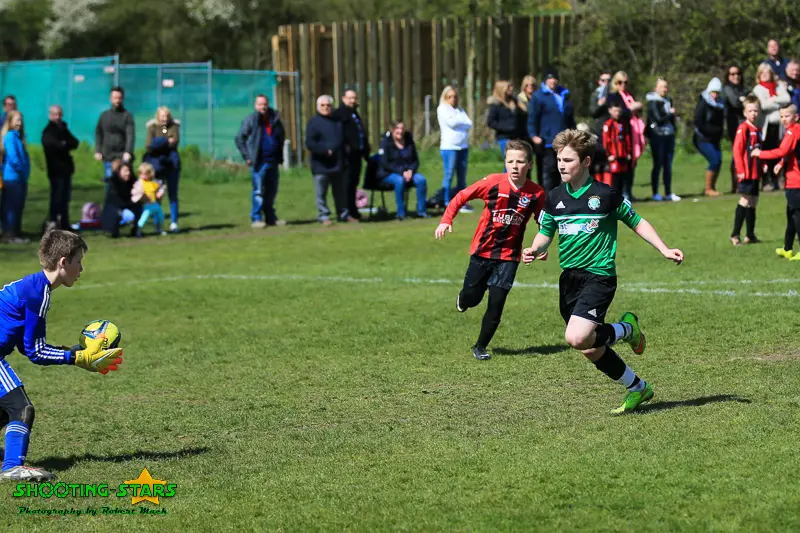 Photos provided courtesy of Robert Mack, www.shooting-stars.co.uk. Permission to publish words and images was obtained from both managers by Mr Mack.