Bracknell Town chairman Kayne Steinborn-Busse hailed the superb support that followed the club to Warwickshire for the Fifth Round FA Vase tie against Coleshill Town.
Speaking to the Bracknell News' Dave Wright, Steinborn-Busse said: "The support we got was absolutely superb.
"A big thank you goes out to all those who made the trip to the Midlands on a very rainy day."
Speaking about Bracknell Town's progress in the competition, the chairman said: "I am proud, as I think – unless a historian corrects me – this is the furthest Bracknell have ever gone in this competition.
"To make it even sweeter, it is one step further than my father-in-law Steve McClurg, ever got."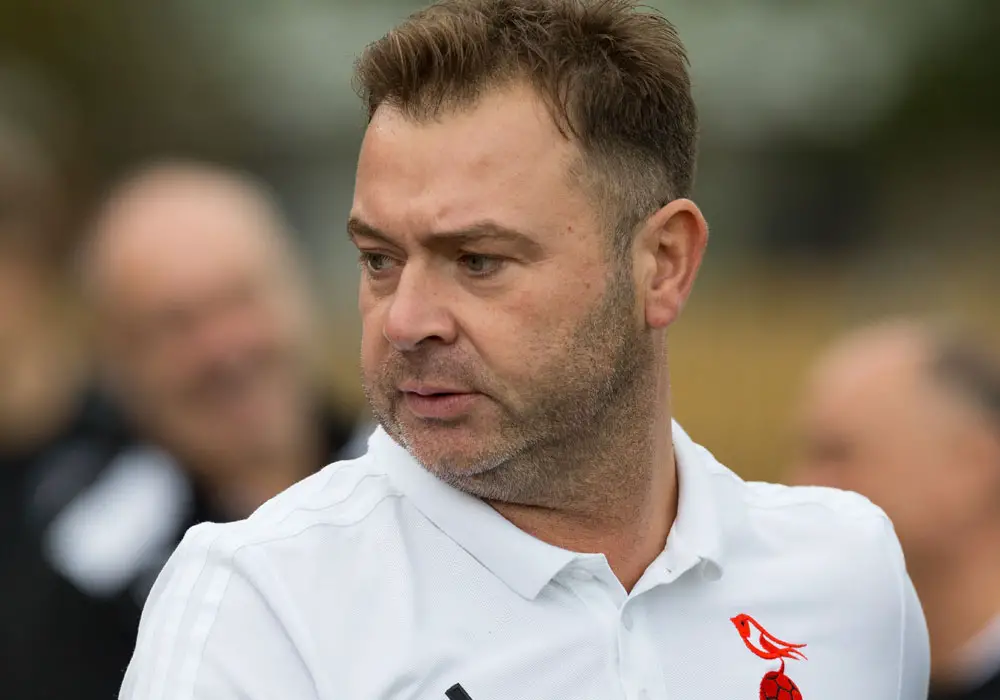 In a separate article Paul McGrotty said the whole team stood out, but reserved a special mention for goalkeeper Chris Grace: "Our goalie has pulled off a great save with the scores level and two minutes later we score. We are chuffed for them all."
This weeks Bracknell News is available now in all good newsagents.
Elsewhere, Woodley United boss James Anderson is convinced the clubs home ground at Scours Lane is the key to their survival hopes. Speaking to the Wokingham Paper he said: "I think Scours Lane is a difficult place to go to generally.
"I think for us, the size of the pitch seems to really help and I think that'll bode well for us towards the end of the season.
"It's just a matter of turning up each week with the same belief and the same confidence that we can get something out of these games."
The Kestrels narrowly lost out to promotion chasing Woodley United 3-2 on Monday night, Toby Briggs seeing a strike cannon back off the bar in the closing minutes.
Tuffley Rovers have added Cheltenham Town Academy player Ryan Davis on a work experience deal while Slimbridge and Hardwicke player Henry Birkett – who had a brief spell with Rovers in 2016 – has been added to the squad according to a report on Gloucestershire Live.
Main image: Chris Grace by Neil Graham.