Richard Milam is up for a Berkshire Football Award in the category of Best Image sponsored by Taurus Carpentry Ltd.
Richard is the current holder of this award from 2022 and has had another brilliant image submitted.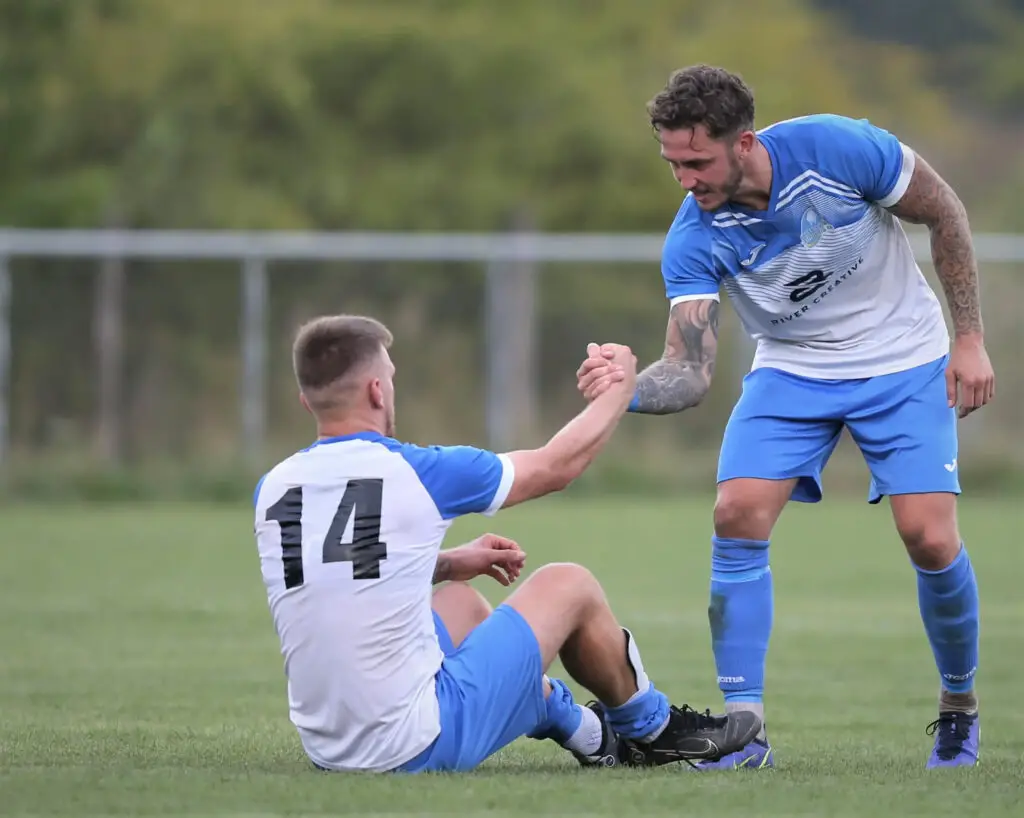 One nomination for the award said: "That's one of the best photos I've seen. It helps depict the teamwork needed by clubs at this level from everyone to survive and in time thrive."
Agree that Richard Milam should be up for the Best Image award? Or do you have someone else in mind? Let us know in the nomination form below:
Berkshire Football Awards news​
Nominations for the 2023 Berkshire Football Awards are now closed!
What's next? Look out for the Long List of all the nominations which will be published here and across all our channels by midday on Friday 2nd June 2023.
The Short List for each category will then be published at midday on Monday 5th June 2023. At that point, tickets will be made available to attend the awards night at Double-Barrelled Brewery in Reading on the evening of Wednesday 21st June 2023. If you'd like notification of when tickets are available, sign up to our newsletter here or add your email to the form below:
Enter your email address to receive regular Berkshire football updates in your inbox