No less than 16 players from Reading FC Women have received call ups for international duties as the FA WSL takes a break for various international competitions.
Royals captain Natasha Harding, Angharad James and Rachel Rowe all make the Wales squad, as well as Charlie Estcourt and Lily Woodham (currently both on loan at Charlton Athletic) for their friendly against Estonia.
Meanwhile, Sophie Howard grabs a spot in the Scotland squad for their fixtures in the Pinatar Cup, where they face Ukraine, Iceland and Northern Ireland at the beginning of March.
Lisa-Marie Utland and Amalie Eikeland secures their places for Norway as they play Denmark in the UEFA Women's European Championship. Whilst Reading's superstar keeper Grace Moloney gets the call for the Republic of Ireland in the same competition as they take on Greece and Montenegro.
Youth call ups
The younger players in the Reading FC Women squad are also set to show their international abilities. Maz Pacheco makes her way into the England under-21s as the take on France in Burton.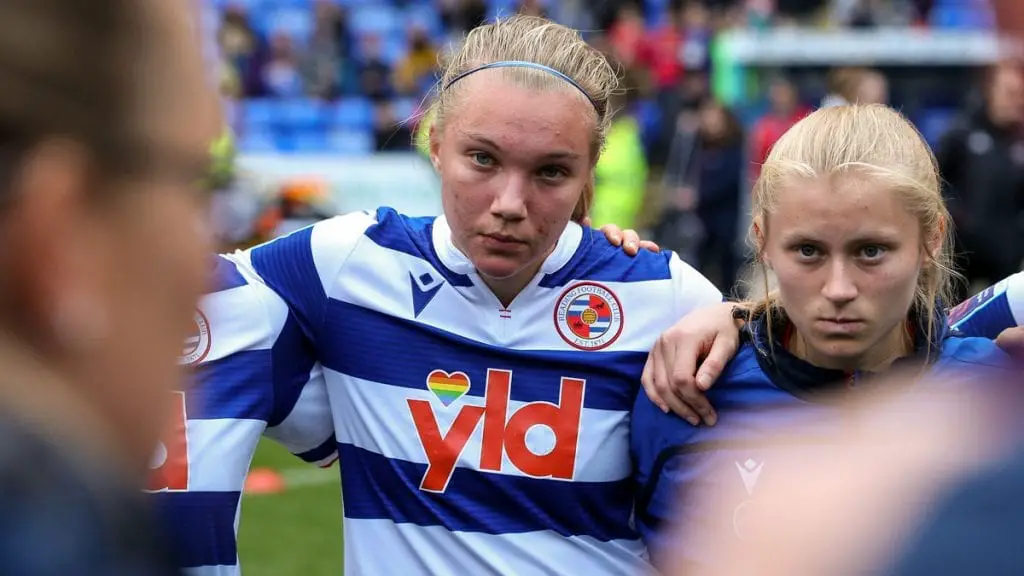 Sophie Quirk, Emma Harries, Mia Cruickshank and Rhiannon Stewart all receive call-ups for England Under-18s duty and first team player and Academy captain Kiera Skeels is set to appear in the line up for the U19s at the La Manga Tournament.
Finally, Niamh Reynolds is called up for Under-19s squad for the Republic of Ireland. Fingers crossed all the women get the chance to showcase their Reading talents on the international stage.
Senior home nations fixture list:
Wales vs Estonia (Friday 6th March) – Wrexham
Ukraine vs Scotland (Wednesday 4th March) – Spain, Live on BBC Alba
Scotland v Iceland – (Saturday 7th March) – Spain, Live on BBC Alba
Northern Ireland v Scotland (Tuesday 10th March) – Spain, Live on BBC Alba