We saw the note above on social media last week and it annoyed us a fair bit.
Now we were young boys once and were probably guilty of similar crimes but it inspired us to put together a quick list of reasons why girls shouldn't ever be ashamed for wanting to play football.
Boys teasing a girl from my team because she plays football😢here's her picture @BerksBucksFA @ThisGirlCanUK pic.twitter.com/fGYjjE04GV

— carol (@carolcheckley) May 24, 2016
Not least because you are going to feel incredibly awkward when that young girl turns out to be way way better than you! So here goes..
Read more: Want to play?
Football is actually great fun!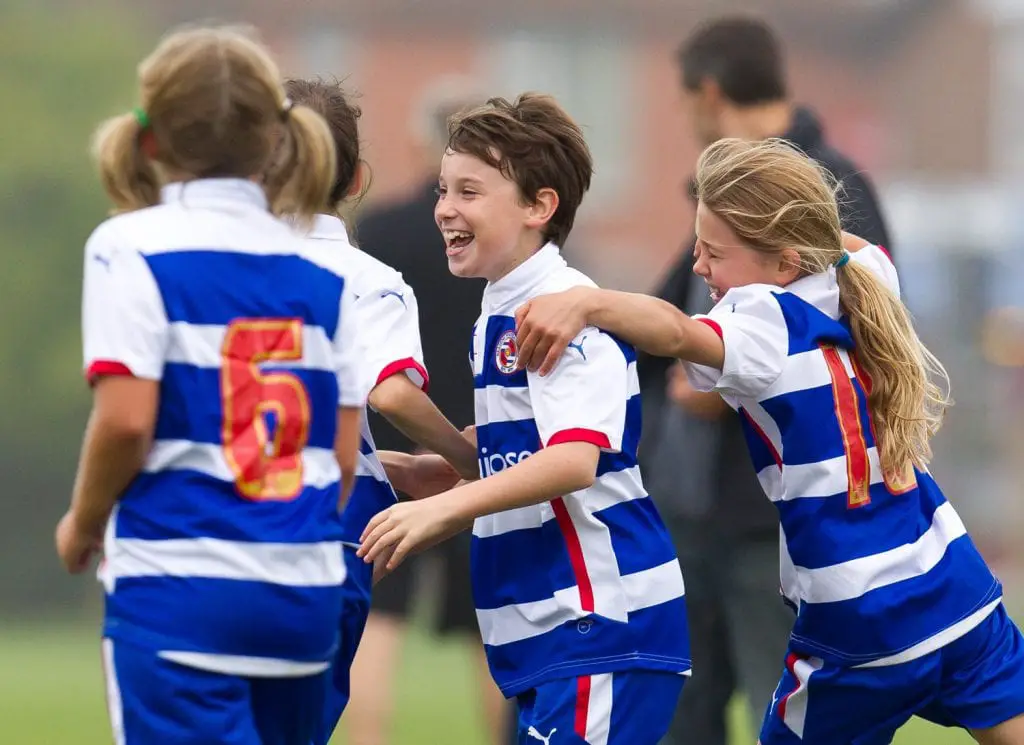 From scoring goals to making new friends and being part of a team. It's all good fun and is great exercise!
There are plenty of decent clubs to join..
Almost all junior football clubs in Bracknell support and have mixed teams at the youngest age groups. Bracknell Town have a dedicated girls only section, backed by the Berks & Bucks FA with qualified coaches while local coaching organisations like the Elite Preparation Centre regularly see young girls graduate to Reading FC and academy teams.
..and a definite path to the top
Whether you want to play football for fun, or see just how far you can go, there is a defined path to the top thanks in no small part to the semi-professional FA Women's Super League which began in 2011 and see's matches screened on BT Sports.
The pyramid underneath stretches down 10 levels with the majority of clubs local to Berkshire playing at levels five, six (Southern Region Women's Football League) and seven (Thames Valley Counties Women's Football League).
There are some really really good players!
Like really really good!
The future is huge for women's football
2.9 million – The number of women and girls playing football in the UK according to a Sky Sports report
25.4 million – The audience for the 2015 Women's World Cup Final
5 – Number of women's football clubs in the local area across four divisions of football. Bracknell Town (x2), Ascot United, Woodley United and Sandhurst Town. Want to join one?
There we are you see, 6 reasons why women and girls definitely should play football. Any more? Let us know in the comments below.