Snappers at Larges Lane last night have shared a few images with us of Bracknell Town's 2-1 win over rivals Wokingham & Emmbrook in the Uhlsport Hellenic Premier League.
Photographer Richard Claypole was at the ground capturing the action.
What's up Adam?
Bit of a disagreement.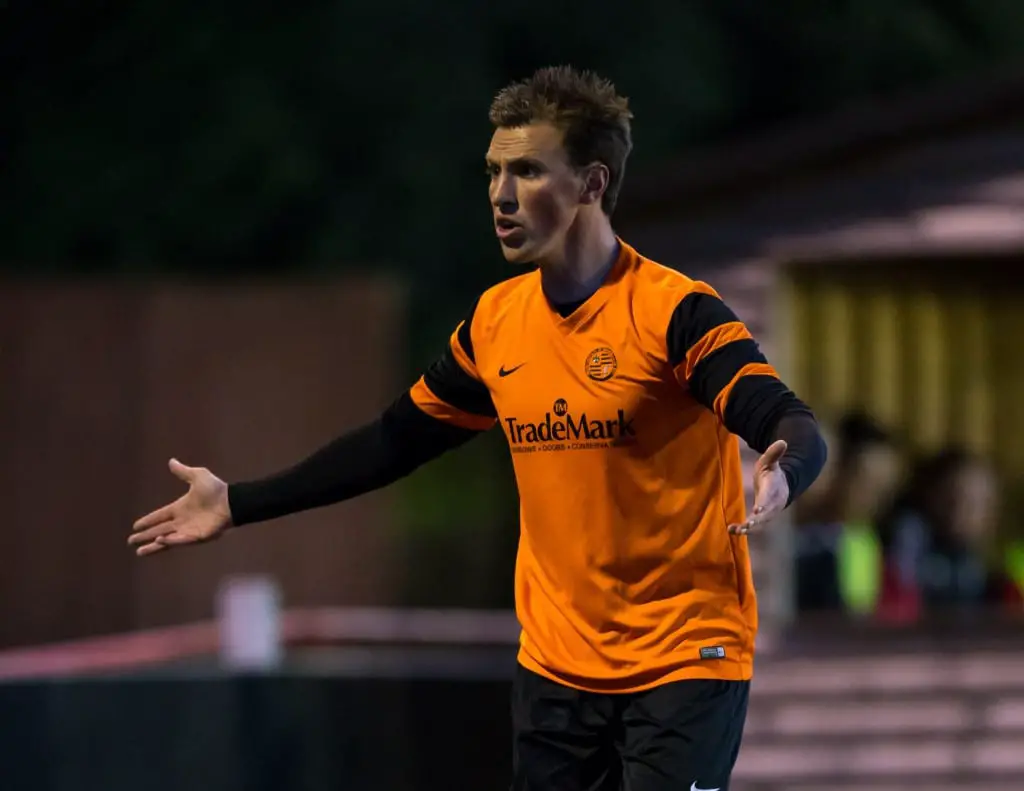 Eyes on the ball
Foul surely?
Seb Bowerman and former Robin Sam Whiting
Adam Cornell in front of goal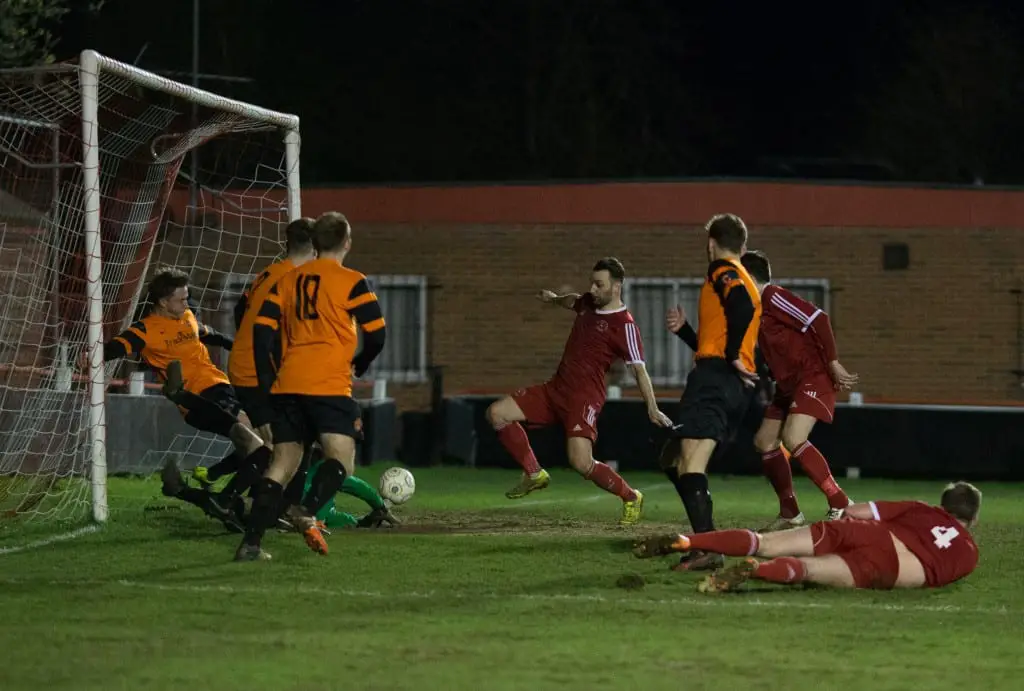 A bit tasty at the final whistle
Jamie McClurg holds off a challenge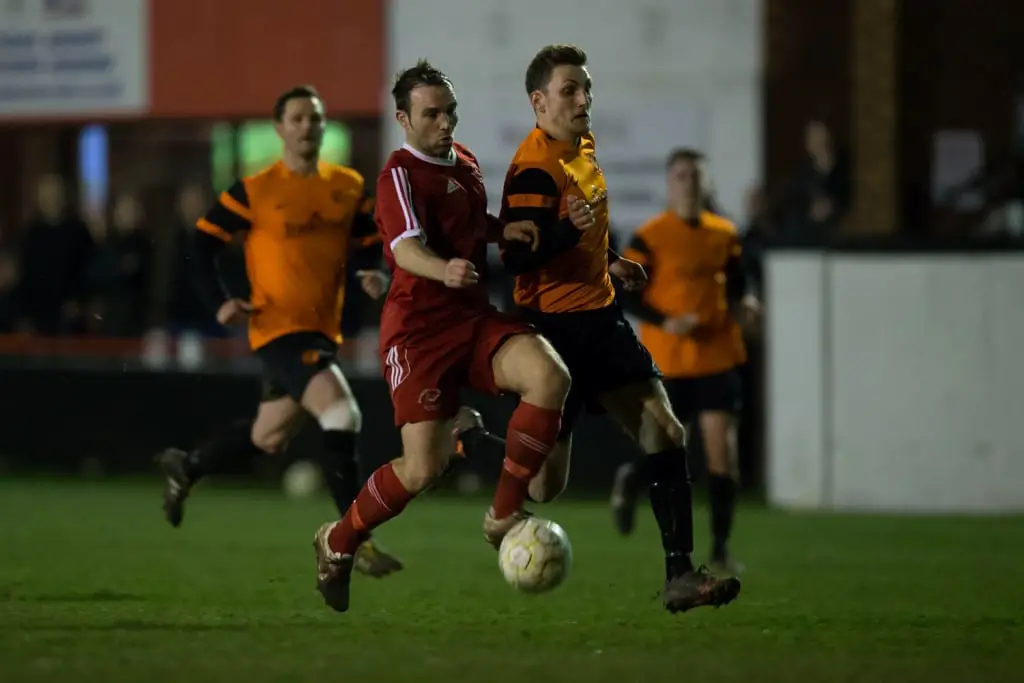 Join our 'might one day be good' facebook page and get ahead of the curve!