Bracknell Town's twitter account has poster an aerial image taken by drone of Larges Lane from above.
The image by Sports Surface Solutions shows the area around the ground and how the area has changed since May.
https://twitter.com/KAYNESB2014/status/819279550387470337
We've taken a look at Google Maps to give you an idea of the area prior to the redevelopment which opened at the beginning of November.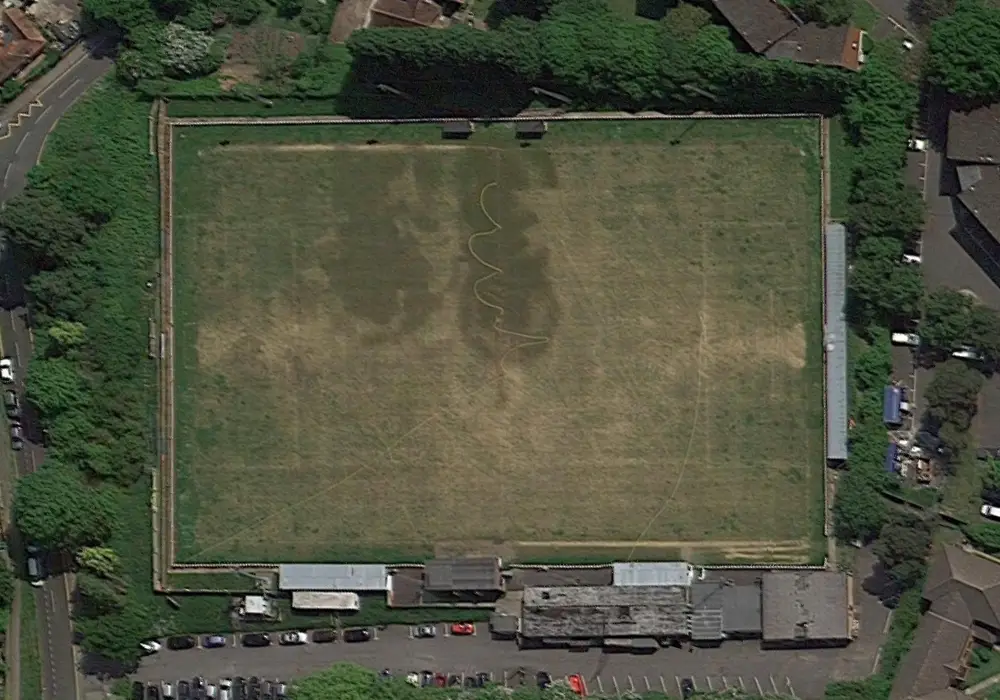 We also attempted to overlay the aerial photo of Larges Lane as it is now onto the Google Maps image to give you an idea of where the new pitch sits. Please be aware though, the image is our best approximation rather than an official club graphic.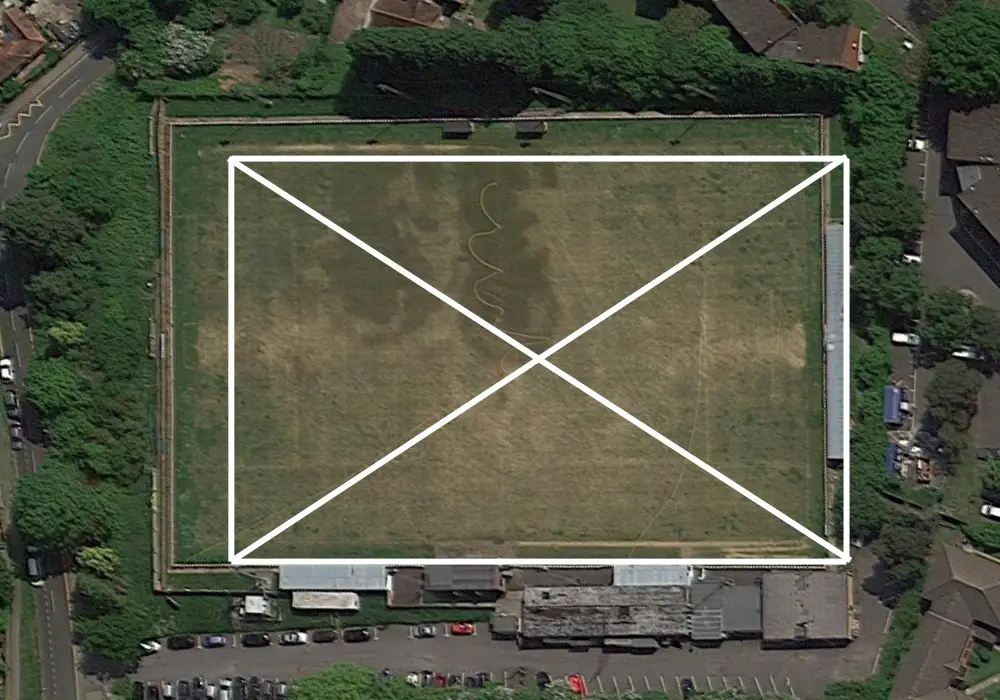 FootballinBracknell has some great images of Larges Lane from 2007 here which are well worth a nostalgic look, and we've also got a host of images from the development here.